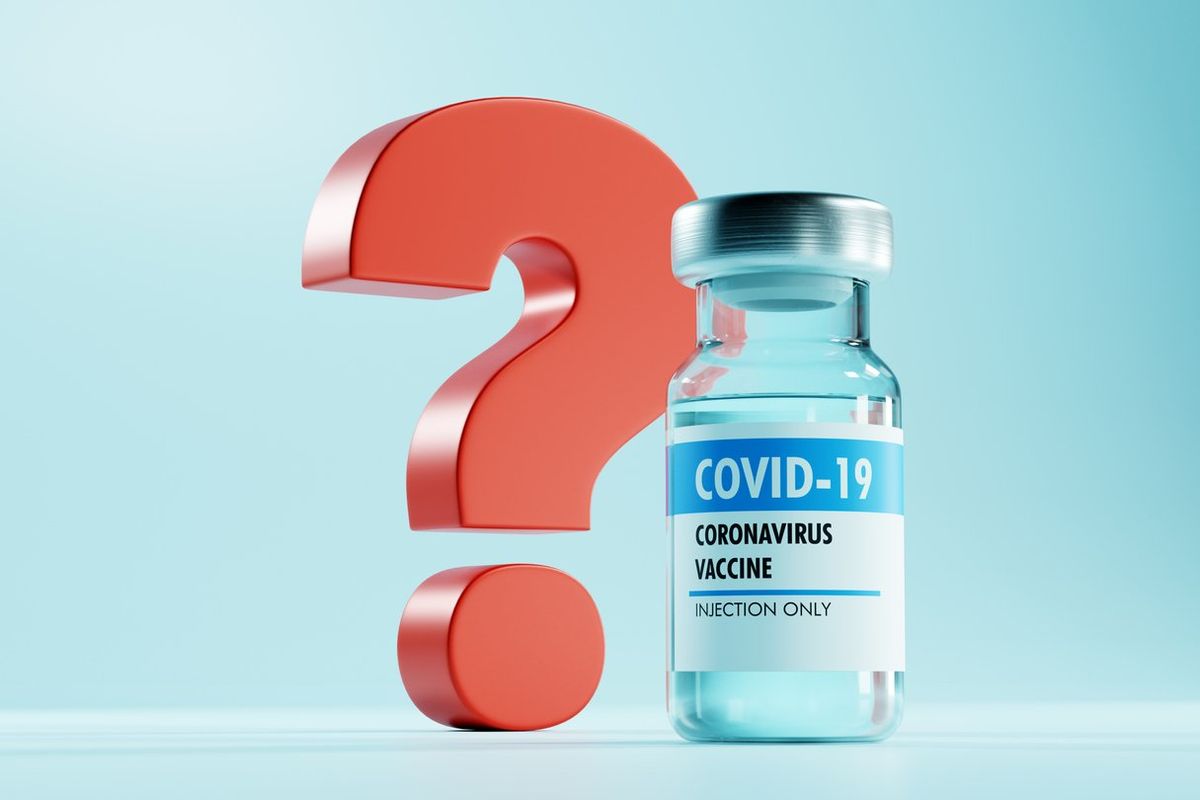 At the first hint of a sore throat or sniffle, my instinct is to reach for a rapid Covid-19 test, especially if I'm going to be around other people. It helps that I have a large stash of free Covid tests thanks to a federal public health emergency (PHE) requirement that health insurers pay for them.
My caution may seem like overkill for the nearly half of Americans who believe the pandemic is already over, but I think you can never be too careful — and the Centers for Disease Control and Prevention (CDC) still recommends testing if you have symptoms or are exposed to someone with Covid.
Soon, though, the emergency phase of the pandemic will officially be over. In January 2023, the Biden Administration announced that the federal PHE would end on May 11, 2023, after more than three years. Whether you still worry about Covid or have long considered it history, the end of the PHE means more than just the end of free rapid tests.
What the end of the public health emergency means for healthcare
A PHE is generally defined as any widespread, imminent man-made or natural threat to the health of the population. During the Covid-19 pandemic, states and the federal government declared official PHEs, which gave them certain powers to respond to public health threats.
At the federal level, the PHE designation increased funding for disease treatment and prevention and let government agencies relax certain rules. Some of the PHE rules we've all gotten used to will last a bit longer or become permanent. Many, though, will end in May along with the PHE.
Here are some of the changes you can expect as the PHE comes to a close.
1. Covid tests may no longer be free
Once the PHE ends, private insurance companies will no longer have to pay for Covid testing, either over the counter or at a testing site. They could choose to continue covering these benefits on their own.
People with Medicare Part B will no longer get free over-the-counter rapid tests, but they will have coverage for Covid testing when a healthcare provider (HCP) orders it.
People on Medicaid will have a little longer to get free testing. States will cover the cost of Covid testing for people enrolled in Medicaid until September 30, 2024. After that, some states may choose to continue covering Covid testing, but they won't have to.
Once people must pay out of pocket for rapid tests and copayments for Covid tests ordered by an HCP, people are not likely to test as often. With less testing — and fewer reporting requirements — we may not know when the virus is starting to spread more widely.
"This is something that should be monitored," said Laurie Zephyrin, M.D., MPH, MBA, senior vice president for Advancing Health Equity at The Commonwealth Fund and clinical assistant professor of obstetrics and gynecology at NYU Langone School of Medicine.
People with weakened immune systems, who are already at greater risk, will be vulnerable if infections rise in the community around them.
2. Rules about free Covid vaccines will change
When the PHE ends, there will no longer be a mandate in place that requires Covid vaccines to be free. However, people with private insurance should be able to get vaccinated without copayments under the preventive care requirements of the Affordable Care Act. And, according to what vaccine manufacturers are saying now, vaccines could continue to be free for people without insurance.
3. Covid treatments should stay the same
Generally speaking, the end of the PHE will not change how people can access Covid treatments, which are especially important for immunocompromised people who are at the greatest risk of severe disease and death.
Read "Are You at High Risk for Serious Disease from Covid-19?" >>
4. Telehealth may get harder to access
The use of telehealth exploded during the pandemic out of necessity. It also helped that the government relaxed certain telehealth rules. For example, HCPs were allowed to conduct telehealth visits across state lines. After the PHE ends, it'll be up to state licensing agencies to decide whether to keep allowing that.
Another thing that made telehealth easier during the PHE was the ability to see an HCP on a smartphone or video conferencing app. Lots more HCPs started offering telehealth services because the U.S. Department of Health and Human Services waived potential penalties for not using technology that specifically meets strict privacy regulations. That waiver will end with the end of the PHE. Some HCPs may be less willing to offer telehealth when the old rules return.
During the pandemic, HCPs were allowed to prescribe certain drugs, such as controlled substances including steroids and stimulants, remotely. New rules could extend those flexibilities, but there is no guarantee once the PHE ends.
5. A lot of people could lose their health insurance
Typically, people on Medicaid must regularly prove that they're still eligible or risk being disenrolled. But, early in the pandemic, Congress required state Medicaid programs — which cover 92.3 million Americans — to keep people continuously enrolled in coverage until the end of the PHE. Congress later separated continuous enrollment rules from the PHE, so states can already start checking eligibility of people on Medicaid. Kaiser Family Foundation estimates that up to 14 million people could lose coverage as a result.
Even if you don't have Medicaid coverage, as more people lose benefits, hospitals and HCPs who rely on insurance reimbursement may face financial strain and more people around the country will struggle to access the care they need.
As my supply of Covid tests dwindles, I know it marks a positive, if symbolic, milestone: the official end of the emergency phase of the pandemic. But I also know that for millions of Americans, including immunocompromised people and people at risk of losing Medicaid coverage, hardships may still lie ahead.